To be able to post pictures into your comments on the message board, simply follow these steps:
1. Get a photobucket.com account (it's free). This is an uploading service for images and videos.  Use it to upload the pictures you with to post. open your photobucket account in either a new window or new tab on your browser.
2. Once you've uploaded the picture you want, select and copy the "direct link" code. You can find the code by either letting the cursor (your arrow) rest on top of the photo  (which will cause a dropdown menu to appear) or by clicking the photo and once it has loaded copying the same code from its options listed to either the side or below the image.
3. Return to your post and in the toolbar above the box you type in for posting you will see a button (second one in from the right) that resembles a polaroid picture. click it.
4. A box will pop up (you may need to temporarily allow pop-ups) asking you to enter the "FW URL" of your image. paste the copied "direct link" code into this box and click "OK". Your image should then appear directly below where you were typing in the posting box. Once you are done you need only to click "submit".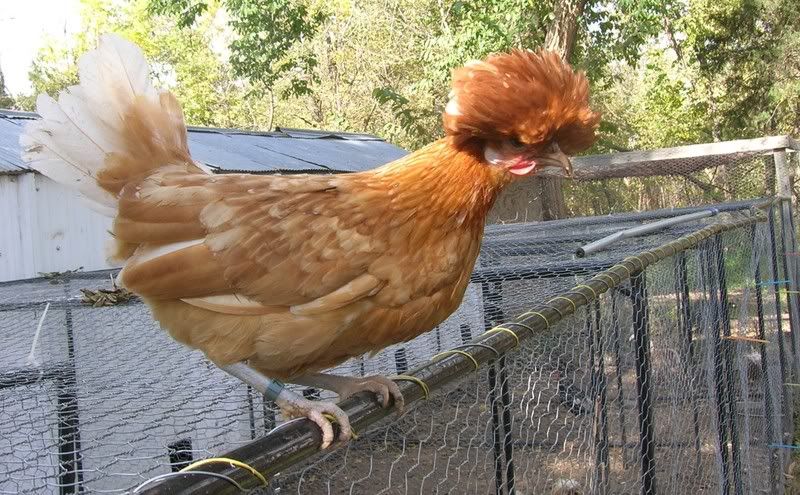 *You need to do this for every picture you wish to upload.  If you wish to continue typing after the picture, as I am doing here, you need to hit enter a few times after your last line of text. Then go back and click on one of these blank lines (above the last blank line) and your pic will appear there, leaving u a blank line to resume typing on below the picture.
*This may also work with links from the yahoo groups photos, but i do not have an album there yet so i wasn't able to test this out.